Links For More Information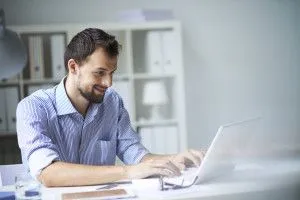 Below, you will find links that can provide you with useful information, answer some basic questions, as well as give you access to helpful forms you can review prior to your visit with us.
Will & Estate Planning – Northrop & Stradar, P.C. Estate Planning Questionnaire, which we recommend that you complete prior to an appointment.
Articles of Interest –
Savings Bond Maturity - maturity calculator and rate info: www.savingsbond.gov
Financial Calculators - For Home Mortgages, Personal Loans, etc.: www.usatoday.com/money/perfi/calculators/calculator.htm
American Bar Association: http://www.abanet.org/rppt/public/home.html
Chambers of Commerce –
Elder Law –
Business Resources –
Charitable Giving - The National Database of Nonprofit Organizations: www.guidestar.org